Avoiding Irrigation Irritation
If you've gone through the expense and effort of installing an irrigation system for your lawn and landscaping, it makes good sense to keep it in proper working order. A properly functioning sprinkler system can save money on your water bills while keeping your turf and landscaping greenery healthy and strong.
Creating a maintenance plan is a smart way to get the best return on your investment in an irrigation system. Affinity Landscaping can help you create a maintenance program that not only keeps your yard looking great but also makes the best use of your irrigation system. We offer sprinkler repair and installation services for all types of irrigation solutions, big or small.
An efficient, reliable irrigation system installed and maintained by Affinity Landscaping is the best way to avoid irrigation irritation.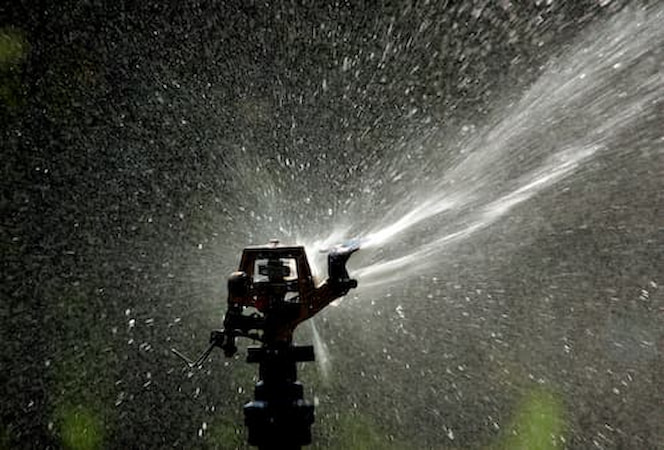 Seasonal Adjustments
When the seasons change and temperatures drop in the fall, watering requirements change. Also, shady parts of your lawn have different watering needs than sunnier parts. By adjusting for different seasons, controlling watering volume and frequency, and targeting different zones, you can optimize your sprinkler system to best meet the needs of your landscaping in the most efficient way.
Water Your Landscapes, Not Your Hardscapes
Ensuring there is no sprinkler run-off will keep you from watering your driveway instead of your lawn and flower beds. Reducing sprinkler run-off saves you money by preventing water waste. The same is true when it comes to blocked or obstructed lawn sprinklers. Your house doesn't need to be watered, but your lawn does. Readjusting the heads regularly to properly target your irrigation.
There Are Times When You Don't Need To Water
Installing a rain-freeze sensor can save you both water and money. There's certainly no need to irrigate your landscaping if it's already raining, and watering when the temperature drops below freezing could cause damage to your plants and turf. By installing a rain-freeze sensor you can optimize your system to take advantage of such times to conserve water and save money
Terrain Matters
If your sprinkler is set on a slope or you have dense soil like clay, change your irrigation system to cycle and soak. It takes water much longer to seep deep into the soil if it is on a slope or the soil is dense so cycling allows time for water to penetrate. The general wisdom is to have your sprinkler system set to 7-minute intervals to make sure that water has time to penetrate the ground before running off. Cycling makes sure that your lawn is getting the proper amount of moisture with less water waste.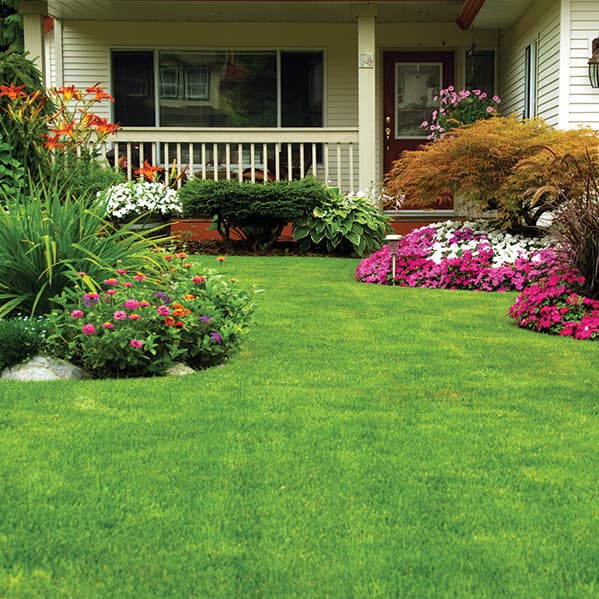 Lawn Care Articles & Tips
5 Common Landscape Lighting Mistakes To Avoid

Changing your yard with professional landscaping is just the beginning. Enhancing it with quality lighting is a way to improve the aesthetics and make it come alive at night. It's possible to creat […]

Creating Kid Friendly Yards

Current research shows that the average child only spends four hours a week outside, while previous generations were outside over twice that amount of time. With today's busy lifestyles and the easy […]
Get the best in lawn care & maintenance in the greater Columbia area