About Affinity Landscaping - Your Trusted Columbia Landscaper
Herbie Jeffcoat, the owner of Affinity Landscaping, is a lifetime resident of Lexington and a native South Carolinian landscaper providing honest, dependable, affordable landscaping services to neighbors and soon-to-be friends in Columbia and the surrounding area. We're a local company employing trustworthy landscapers trained to take the greatest care and provide the highest level of service for South Carolina home and business owners. We know that a beautiful lawn doesn't happen by itself, and you can trust Herbie and his experienced landscapers with regular maintenance chores like:
Mowing
Edging And Weed Eating
Blowing
Trimming Trees And Bushes
Pine Straw Removal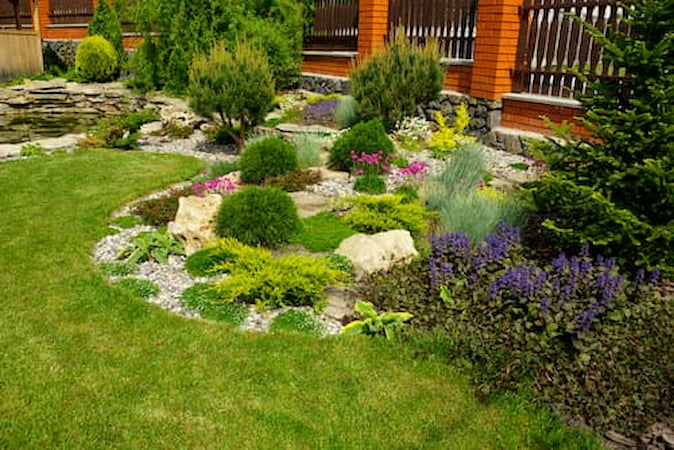 Our professional landscapers are proficient in all aspects of natural outdoor beautification, maintenance, and landscape installation, including:
Designing Client-Pleasing Landscapes
Lot And Brush Clearing
Planting Trees, Bushes, Flora And Fauna
Mulching
Affinity Landscaping is also the local authority on irrigation and sprinkler installs and repairs, in fact, Herbie and his team of skilled and experienced landscapers are masters of every component in the creation and maintenance of immaculate, attention-grabbing, outdoor spaces. For high quality work, friendly service, and consistently superior results, you simply can't beat Affinity Landscaping for landscaping in Columbia and the surrounding area.
Affinity Landscaping is the most-trusted landscaper in Columbia, and we're ready, willing, and able to transform your backyard jungle into an immaculate oasis of natural beauty and well-maintained order.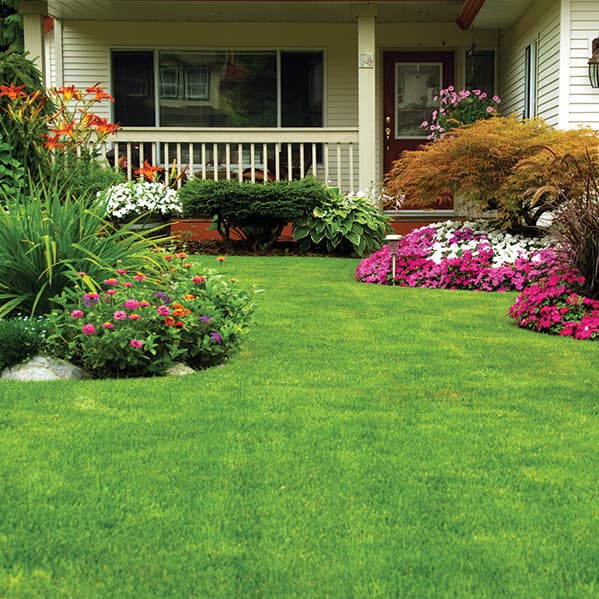 Lawn Care Articles & Tips
5 Common Landscape Lighting Mistakes To Avoid

Changing your yard with professional landscaping is just the beginning. Enhancing it with quality lighting is a way to improve the aesthetics and make it come alive at night. It's possible to creat […]

Creating Kid Friendly Yards

Current research shows that the average child only spends four hours a week outside, while previous generations were outside over twice that amount of time. With today's busy lifestyles and the easy […]
Get the best in lawn care & maintenance in the greater Columbia area