Frequently Asked Landscaping Questions - Answered By Affinity Landscaping
A lifetime living in the region and an intense pursuit of building the greatest knowledge-base of landscaping in Columbia, has given the owner of Affinity Landscaping a well-deserved reputation for honest, affordable residential lawn care, and dependable, relationship-based landscaping design, installation, and maintenance for South Carolina home and business owners. We're happy to address some of the questions our friends, neighbors, and customers ask us the most.
Do You Work With Commercial Clients?
Yes we do! With reliable professional landscaping services including:
Commercial Lawn Maintenance
Commercial Landscape Management
Seasonal Care
Turf Care
Tree & Shrub Care
You can trust Affinity Landscaping to keep your commercial property looking well cared for and at the peak of its curb appeal and customer appeal.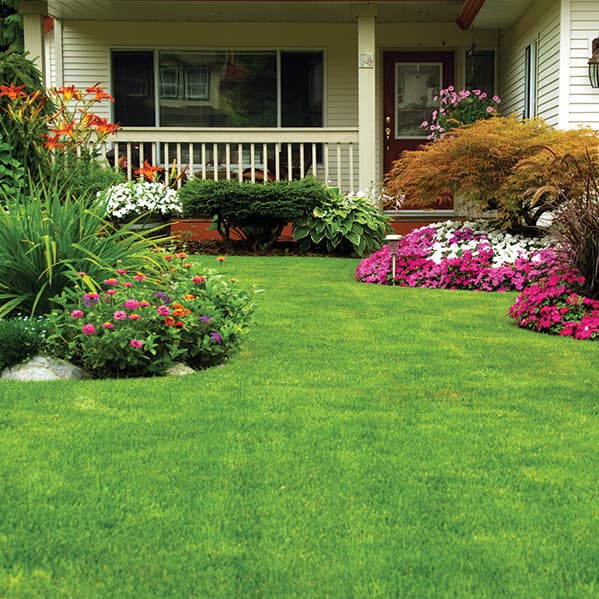 My Sprinkler Lines Froze! Can You Help?
Yes we can! We're experts at repairing South Carolina sprinkler systems that have frozen and burst, failed from age and wear, or had their heads decapitated by careless mowers. From simple to sophisticated, our sprinkler repair professionals have seen it all, and fixed it all. We're also the area's preferred installer of new sprinkler systems.
What Kind Of Lawn Is Best For South Carolina Weather?
There are many factors to consider in choosing a variety of grass for your lawn including sun, shade, water, and soil, but weather-wise, Clemson.edu recommends Bermuda, Centipede, or Zoysia grasses for our central South Carolina region, and states: "Northern-adapted grasses (e.g., fine fescue, Kentucky bluegrass, and ryegrass) will grow in areas of South Carolina only during fall, winter and early spring months as part of overseeding, and will not survive year-round except turfgrass tall fescue at higher elevations in the mountains or upper Piedmont regions."
How Often Should I Have My Lawn Cut And Maintained?
Unfortunately, there is no single answer to that question. It depends on how fast your grass is growing and how tall that particular type of grass is at its healthiest, but a good rule of thumb to maintain the health of your lawn is to never cut more than one third of the grass height at one time. The turf experts at Affinity Landscaping are extremely knowledgeable about local grasses and turf types and how to keep them healthy but well-trimmed and maintained.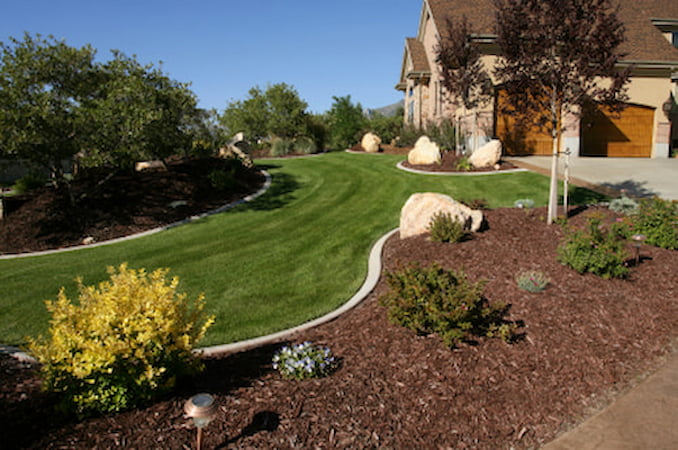 Lawn Care Articles & Tips
5 Common Landscape Lighting Mistakes To Avoid

Changing your yard with professional landscaping is just the beginning. Enhancing it with quality lighting is a way to improve the aesthetics and make it come alive at night. It's possible to creat […]

Creating Kid Friendly Yards

Current research shows that the average child only spends four hours a week outside, while previous generations were outside over twice that amount of time. With today's busy lifestyles and the easy […]
Get the best in lawn care & maintenance in the greater Columbia area