West Columbia's Leader In Landscaping Services
West Columbia was originally called Brookland, because of the vast number of clear water brooks throughout the area, but in 1936 the name was changed to "West Columbia" to emphasize its nearness to the capital. Water sources like brooks and rivers create a hot, humid atmosphere conducive to the growth of all things green, in a way that often requires professional landscaping.
The Congaree River has always been an important aspect of West Columbia life, and where a river flows, vegetation grows. If you think "Welcome to the Jungle" when you step into your backyard, it might be time for some professional landscaping. Things grow fast in West Columbia and you need principled, trustworthy landscaping experts to tame your jungle. Affinity Landscaping keeps West Columbia's lawns healthy and perfectly cropped, we're the local authority on residential and commercial lawn care.
Artful, creative landscaping can really distinguish a property, so call Affinity Landscaping to make your West Columbia outdoor spaces stand out.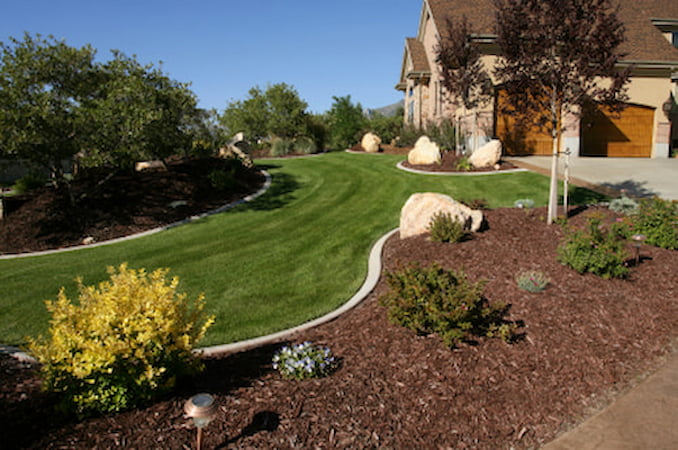 West Columbia's Local Leader For Lawn Care
Choosing local businesses when possible is always a good idea, and when choosing local, start with the leader. Affinity Landscaping is the local lawn care leader in West Columbia, and is owned by a lifetime midlands resident with pride in his community and a desire to make its outdoor spaces beautiful and perfect. Choosing an established local lawn care company not only supports community businesses, it also provides a locals-only wisdom especially useful in the care of regional turfs, plants, and trees.
Professional Lawn Maintenance Customized For West Columbia
Our staff of local lawn experts is skilled at identifying types of turf and the best care and maintenance methods for that turf in regional and seasonal weather conditions. We'll tailor your residential or commercial lawn maintenance schedule to fit the seasons, the changing weather, and above all, your individual needs, to provide you with service excellence you can trust, and value you can count on. Whatever it takes to exceed your expectations and make your outdoor spaces look their absolute best, Affinity Landscaping will go there.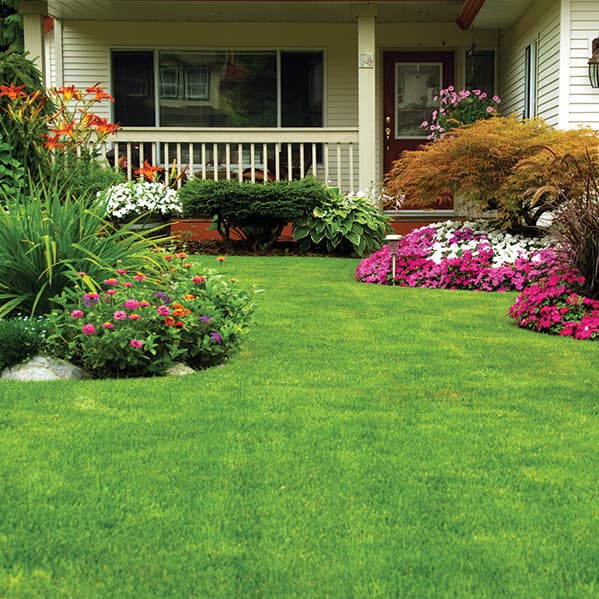 Reviews & Testimonials on Affinity Landscaping in West Columbia, SC
There are currently no reviews or testimonials, check back soon!
Lawn Care Articles & Tips
5 Common Landscape Lighting Mistakes To Avoid

Changing your yard with professional landscaping is just the beginning. Enhancing it with quality lighting is a way to improve the aesthetics and make it come alive at night. It's possible to creat […]

Creating Kid Friendly Yards

Current research shows that the average child only spends four hours a week outside, while previous generations were outside over twice that amount of time. With today's busy lifestyles and the easy […]
Get the best in lawn care & maintenance in the greater Columbia area