Irmo's Leader In Landscaping Services
The name of Irmo was the result of combining the names of Captain C.J. Iredell and Henry Moseley, two important figures in the founding of the town. Affinity Landscaping is the result of combining a superior service ethic with extensive local botanical knowledge to form the top-rated commercial and residential lawn care and landscaping provider in the Irmo area. We offer a complete package for Irmo's outdoor spaces including landscaping installation, lawn care and maintenance, and sprinkler installation and repair services at affordable pricing.
Irmo's one-of-a-kind town motto is, "Gateway to Lake Murray and Home of the Okra Strut." The Okra Strut is an annual festival started in 1973 as a fundraising effort for a new library, and past events have included a street dance, live entertainment, a midway, arts and crafts exhibits, and a parade, all in celebration of a fuzzy green vegetable. We share Irmo's obsession with green vegetation, and apply it daily in our meticulous attention to Irmo's lawns and landscapes, but at Affinity Landscaping, we don't strut, we hustle.
Affinity Landscaping: we're the titleholders for top turf, and the leaders in legendary landscaping for Irmo and the midlands.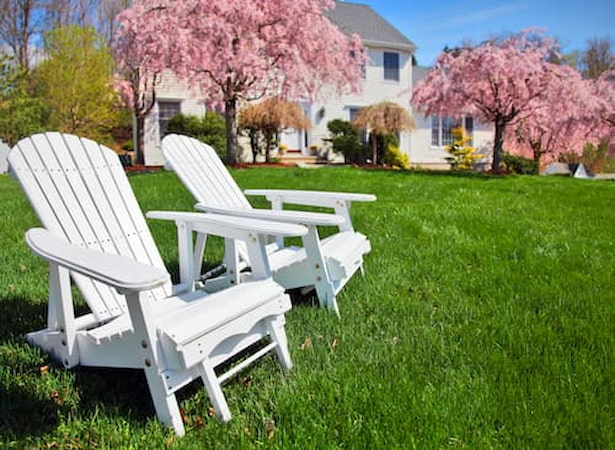 We Care About Lawn Care In Irmo
Whether your strut, stroll, or hustle across your lawn, the feeling of lush, green grass tickling your bare feet is one of the simple pleasures of life that never gets old. Lush, full, immaculate lawns don't happen on their own, they're the result of planning, irrigation, fertilization, regular maintenance, and lots of hard work. The local pros at Affinity Landscaping are experts on the health, upkeep, and maintenance of our regional turfs, grasses, plants, and trees. We work hard to realize your vision of perfection for your Irmo home or commercial property, and Affinity Landscaping's turf doctors work harder to maintain the good health of your landscapes with our own perfected brand of lawn TLC.
We've Got An Affinity For Irmo Lawn Maintenance
Lawn maintenance is a necessary chore to maintain healthy, green lawns, but it's a chore you can check off your list because Affinity Landscaping's prices are so low, and the job so professionally done, you'll never feel the urge to mow your own lawn again. Affinity Landscaping's terrestrial technicians are experts at irrigation and turf nutrition, so we'll take the necessary steps to keep your lawn thick, lush, green, and healthy. Why DIY when Affinity Landscaping is so affordable? Trust the pros at Affinity Landscaping eliminate your lawn maintenance worries so you can enjoy your outdoor spaces in peace.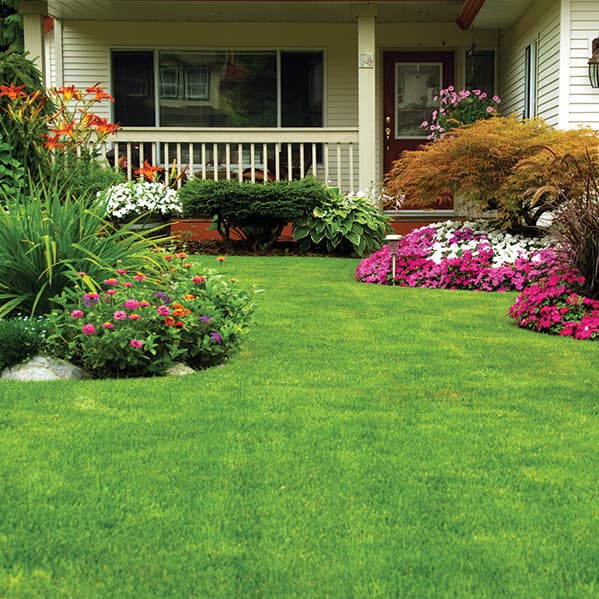 Reviews & Testimonials on Affinity Landscaping in Irmo, SC
There are currently no reviews or testimonials, check back soon!
Lawn Care Articles & Tips
5 Common Landscape Lighting Mistakes To Avoid

Changing your yard with professional landscaping is just the beginning. Enhancing it with quality lighting is a way to improve the aesthetics and make it come alive at night. It's possible to creat […]

Creating Kid Friendly Yards

Current research shows that the average child only spends four hours a week outside, while previous generations were outside over twice that amount of time. With today's busy lifestyles and the easy […]
Get the best in lawn care & maintenance in the greater Columbia area