Your Local Landscaping Company In Batesburg-Leesville, SC
Batesburg-Leesville was the result of combining two towns to form one "Twin Cities" community, Affinity Landscaping is the result of combining a superior service ethic with extensive local botanical knowledge to form the top-rated commercial and residential lawn care and landscaping provider in the Batesburg-Leesville area. We offer a complete package for the Twin Cities' outdoor spaces including landscaping installation, lawn care and maintenance, and sprinkler installation and repair services, all at affordable pricing.
Batesburg-Leesville contains three historic districts, two business districts, a central shopping center, and two regionally famous barbecue restaurants. Each May, Batesburg-Leesville hosts the South Carolina Poultry Festival, which draws thousands of visitors to the Twin Cities. Batesburg-Leesville has preserved enough of its heritage to retain much of its rural character and charm, and Affinity Landscaping is the best lawn care and landscaping contractor in the area, and we're not chicken to say it.
Affinity Landscaping offers dual coverage to the Twin Cities with top-rated residential and commercial lawn care and landscaping services for Batesburg-Leesville.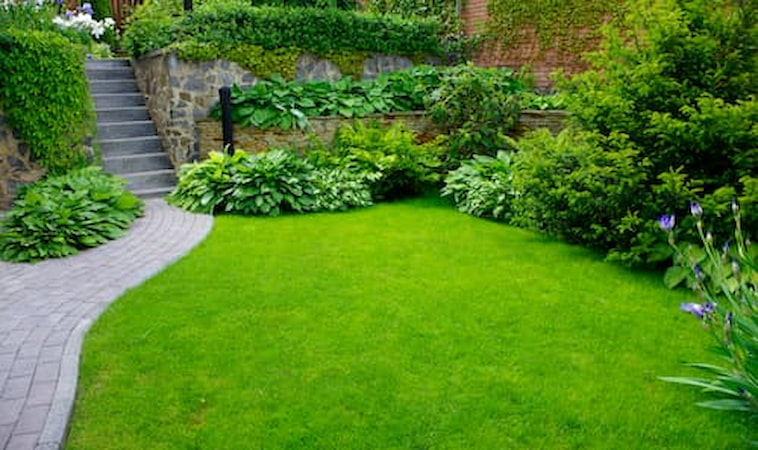 Affinity Landscaping Cares About Batesburg-Leesville Lawn Care In
Lush, full, immaculate lawns don't happen on their own, they're the result of planning, irrigation, fertilization, regular maintenance, and lots of hard work. The local pros at Affinity Landscaping are experts on the health, upkeep, and maintenance of our regional turfs, grasses, plants, and trees. The feeling of lush, green grass tickling your bare feet is one of the simple pleasures of life that never gets old, and there no better setting for a picnic than a cushy, carpet of healthy green grass. We work hard to make your vision of perfection for your Batesburg-Leesville home or commercial property a reality, and Affinity Landscaping's turf doctors work harder to maintain the good health of your landscapes with diligent, expert maintenance and lawn TLC.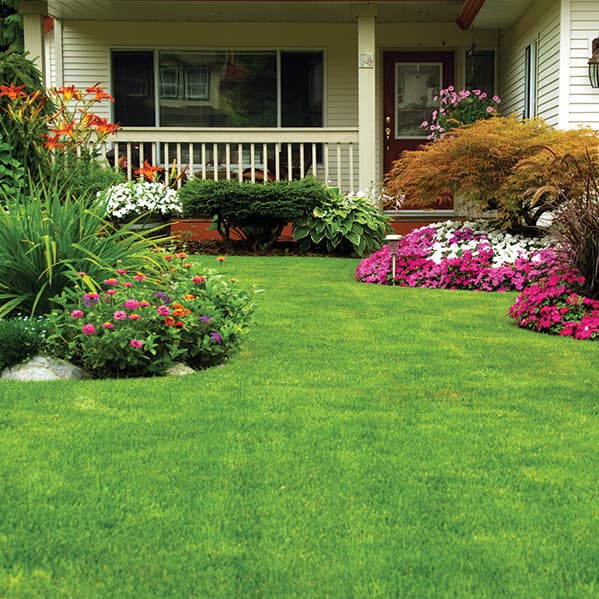 Reviews & Testimonials on Affinity Landscaping in Batesburg-Leesville, SC
There are currently no reviews or testimonials, check back soon!
Lawn Care Articles & Tips
5 Common Landscape Lighting Mistakes To Avoid

Changing your yard with professional landscaping is just the beginning. Enhancing it with quality lighting is a way to improve the aesthetics and make it come alive at night. It's possible to creat […]

Creating Kid Friendly Yards

Current research shows that the average child only spends four hours a week outside, while previous generations were outside over twice that amount of time. With today's busy lifestyles and the easy […]
Get the best in lawn care & maintenance in the greater Columbia area