Your Local Landscaping Company In Chapin, SC
With over 500 miles of shoreline along Lake Murray to enjoy, Chapin residents are used to visitors to the "Capital of Lake Murray," and like any tourist town, Chapin appreciates its year-round local businesses, like Affinity Landscaping, that cater to permanent residents. Our local landscaping professionals are trained in the best care methods for Chapin's predominant varieties of turf, trees, and plants, and are experienced in all aspects of landscaping: including commercial and residential landscape installations and maintenance, and sprinkler repair and installations.
We're the leading local landscaping contractor in Chapin and we've got a winning record of customer satisfaction. You can trust Affinity Landscaping to keep your Chapin commercial property or home looking great so you can quit worrying about the lawn and make the most of your lakeside life.
Beautiful natural surroundings can promote calm and tranquility, let Affinity Landscaping maintain your lawn and landscaping so you can better enjoy and appreciate that calm and tranquility.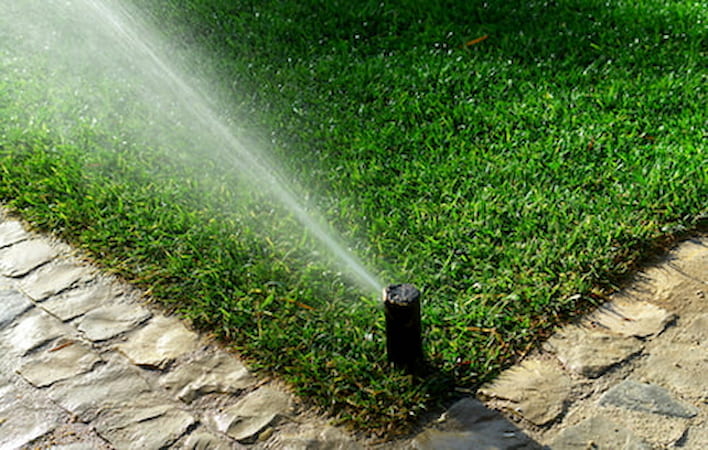 Chapin Lawn Care Is Our Affinity
The word "affinity" means to have a special appreciation for something, and we have an affinity for perfectly manicured, healthy green lawns. There's nothing like a uniform carpet of lush, bold green to dress up your property's grounds and make the architectural features of your home really pop. We're locals with decades of knowledge on the types of turf that work best in the midlands and how best to care for them. Get the most out of your lawn with professional care you can trust from Affinity Landscaping.
Affordable Lawn Maintenance For Your Chapin Home
When you contract Affinity Landscaping for your lawn maintenance needs, you can set it, and forget it, because it's like switching on an autopilot that keeps your property's lawns and landscaping at the peak of its beauty. We'll be happy to customize a maintenance plan that works for you, your lawn, and your budget, with seasonally adjusted mowing, trimming and pruning that keeps your decorative vegetation at the peak of its health. Take the guesswork out of the care of your lawn, hit the Affinity Landscaping autopilot, it's just too affordable to DIY.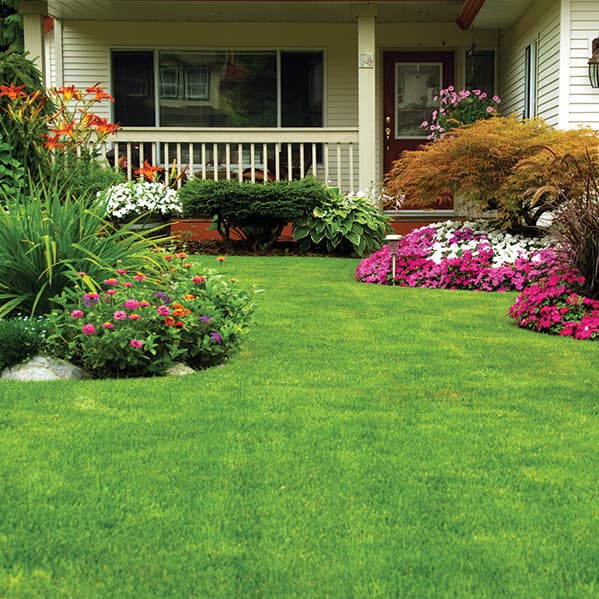 Reviews & Testimonials on Affinity Landscaping in Chapin, SC
There are currently no reviews or testimonials, check back soon!
Lawn Care Articles & Tips
5 Common Landscape Lighting Mistakes To Avoid

Changing your yard with professional landscaping is just the beginning. Enhancing it with quality lighting is a way to improve the aesthetics and make it come alive at night. It's possible to creat […]

Creating Kid Friendly Yards

Current research shows that the average child only spends four hours a week outside, while previous generations were outside over twice that amount of time. With today's busy lifestyles and the easy […]
Get the best in lawn care & maintenance in the greater Columbia area