Lawn care & maintenance - serving the greater Columbia area
For landscaping professionals experienced and skilled in every aspect of creating stunning outdoor spaces, and that you can trust to dependably maintain those spaces, Affinity Landscaping is Columbia's most trusted landscaping contractor. The word "affinity" is defined as "an attraction to or liking for something," and we've got an affinity for landscaping perfection!
For commercial and residential lawn care and landscaping services that will transform your terrain into a showpiece of outdoor perfection and immediately boost curb appeal and backyard enjoyment factor, you can't beat the friendly, dependable, professionals at Affinity Landscaping.
Trustworthy, dependable, and affordably priced, Affinity Landscaping is the top-rated landscaping company in the Columbia area and has an unbeaten record of beautiful yards and satisfied customers.
Residential Lawn Care & Maintenance
Our lawn care professionals don't just cut and trim your lawn to the pinnacle of its appearance, we'll nurture, pamper, and maintain your green spaces so your home and property always looks its best. When you place your outdoor areas in our care, you can rest assured that your lawn and landscaping will always meet and exceed your expectations, and make your neighbors jealous. For greener, fuller lawns manicured to perfection, you can trust the pros at Affinity Landscaping.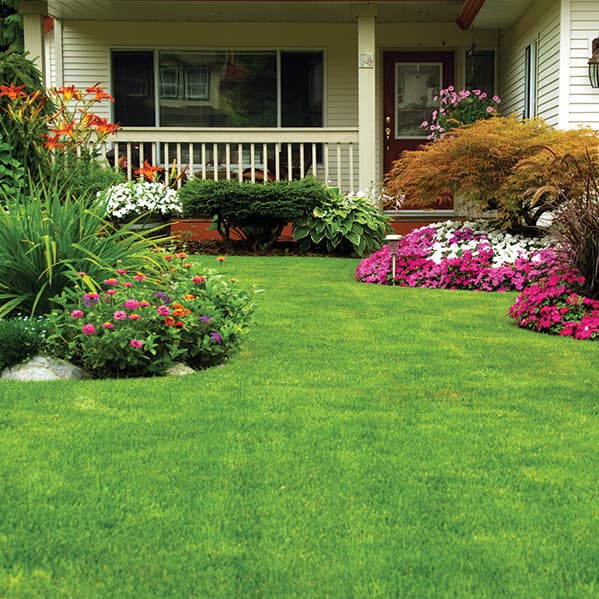 Commercial Lawn Care & Maintenance
We've got the commercial-grade equipment; dedication to reliable, dependable service; attention to detail; and solid, determined work ethic to tackle any sized commercial lawn or landscaping project. Our landscaping professionals are up to any challenge and can keep your commercial or business property looking its absolute best, all the time. You'll love our single-minded devotion to maximizing your property's outdoor appearance, and your clients will love the predictable feelings of order, detail, and organization that your outdoor spaces inspire when they visit your Columbia business.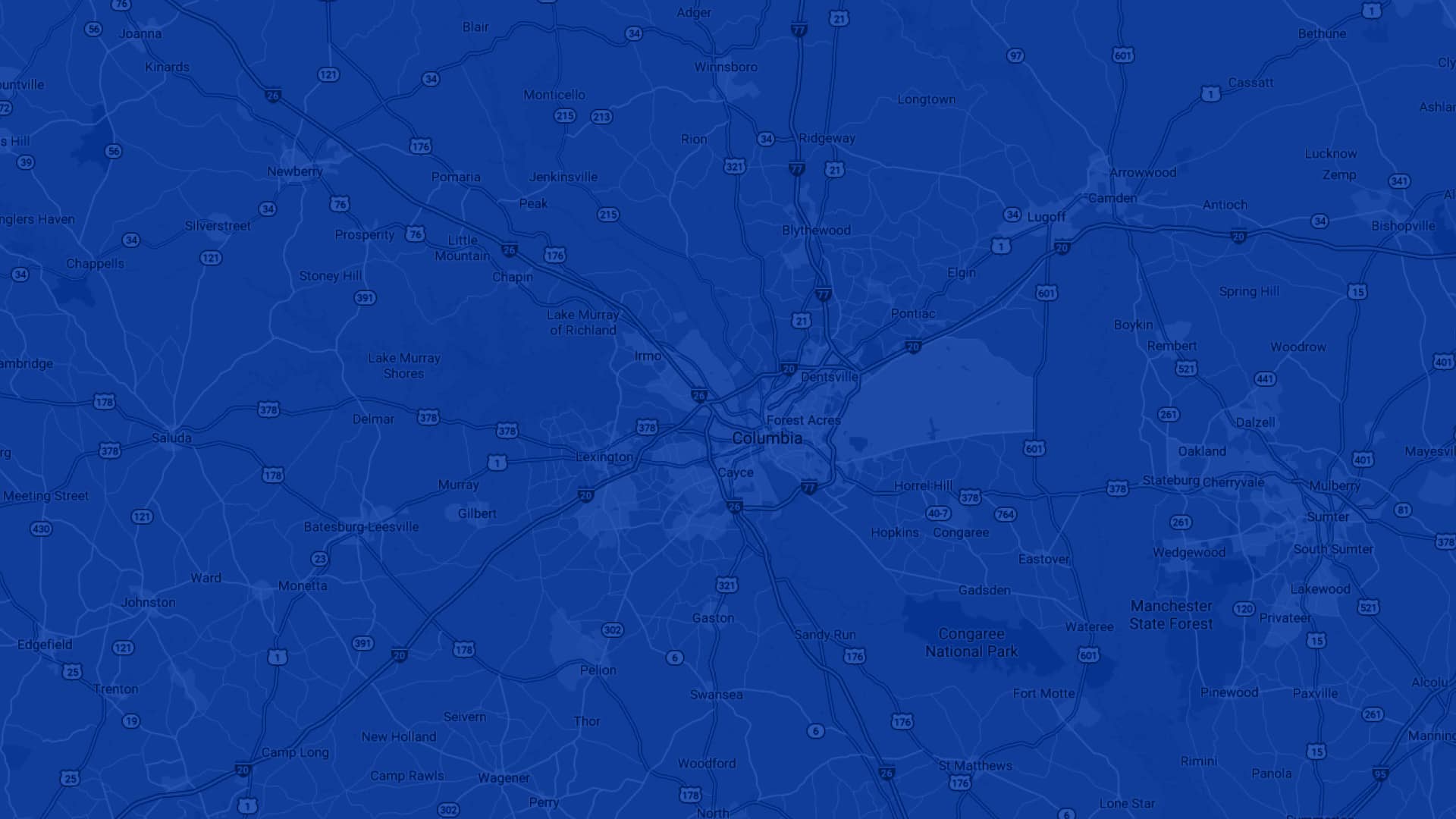 Towns We Service In The Greater Columbia Area
We're proud to serve the heart of South Carolina, and offer dependable superior lawn and landscaping care and maintenance to the following communities:
Sprinkler Repair & Installation
Lush, green lawns need water to survive and sprinkler systems are the most effective way to get the proper amounts of water to the necessary parts of your yard on a regularly scheduled basis. If your sprinkler system needs repair or you're interested in installing a new sprinkler system, Affinity Landscaping has the know-how and expertise to get your present system operating at the apex of its efficiency, and the design and installation skills to provide your yard or outdoor commercial space with a easy-to-use sprinkler solution that will minimize your water usage while keeping it looking lush, full, and green.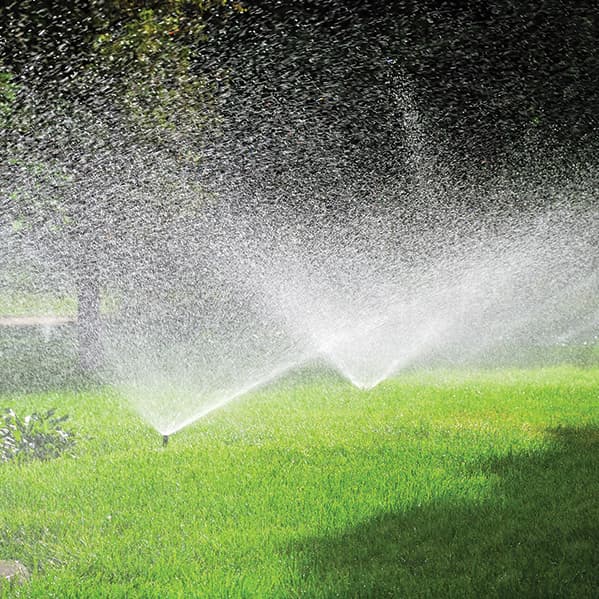 Landscape Installation
At Affinity Landscaping, we love exercising our creative side and our knowledge and appreciation for beautiful, natural scenery that compliments and accents your home and commercial property. Whether you already have a vision of how you want your outdoor spaces to look, or you're just ready to upgrade and need some guidance and assistance, our landscape installation professionals are experienced in designing and creating breathtaking outdoor spaces that exceed all expectations. Call Affinity Landscaping today and let us create a yard you'll love.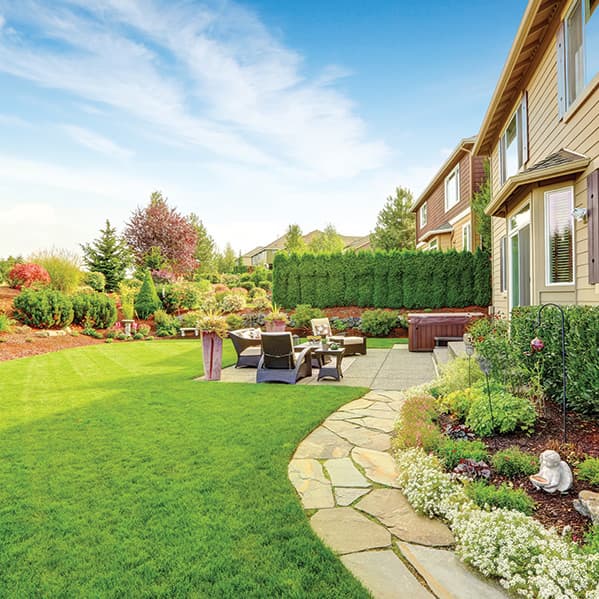 Lawn Care Articles & Tips
5 Common Landscape Lighting Mistakes To Avoid

Changing your yard with professional landscaping is just the beginning. Enhancing it with quality lighting is a way to improve the aesthetics and make it come alive at night. It's possible to creat […]

Creating Kid Friendly Yards

Current research shows that the average child only spends four hours a week outside, while previous generations were outside over twice that amount of time. With today's busy lifestyles and the easy […]
Get the best in lawn care & maintenance in the greater Columbia area