5 Common Landscape Lighting Mistakes To Avoid
Changing your yard with professional landscaping is just the beginning. Enhancing it with quality lighting is a way to improve the aesthetics and make it come alive at night.
It's possible to create a yard that transforms into a well-lit work of art once the sunsets, but it does require careful planning. There are also some pitfalls you'll want to avoid that we'd like to bring to your attention.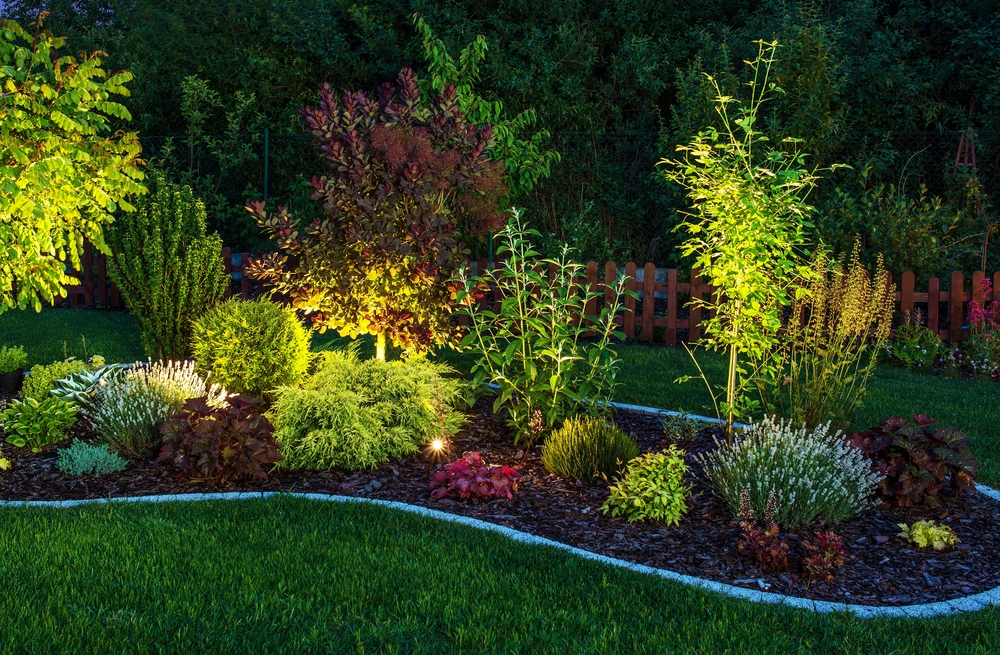 Creating An Outdoor Evening Oasis
It's never a bad idea to add landscape lighting to your property, as long as you avoid common blunders:
1. Have a plan
The key to successful outdoor lighting is to use the design process first. Assuming you can just throw some lights along your home and walkways will cause a mess, not a masterpiece.
2. Use light carefully
It's easy to think lighting everything is the approach to take, but it's not. Creating shadows or negative space between lights is just as vital for proper planning.
3. Keep security in mind
While landscape lighting and security lighting are two different elements, there can be some overlap. Use lighting to avoid dark corners that would be easy access for a criminal looking to enter your home. And use lights to keep walking paths safely lit.
4. Light the highlights and hide the eyesores
If you're not careful, you could end up putting more of an emphasis on the features of your yard you'd rather keep hidden, like your utility box, garbage cans, or septic tank.
5. Be nice to the neighbors
Planning and design for lighting should be implemented to ensure that you're not trespassing with lights. The wrong angle could send glaring light towards your neighbor's home, so carefully create a layout that you and the next-door residents will love.
Choose The Right Pros
At Affinity Landscaping, we know what it takes to create the perfect layout for landscape lights. We have a passion for landscaping and look forward to putting that to good use for your property.
Call us in Columbia to take care of your landscaping and outdoor lighting needs. If you're ready to start planning, we're ready to provide a free estimate.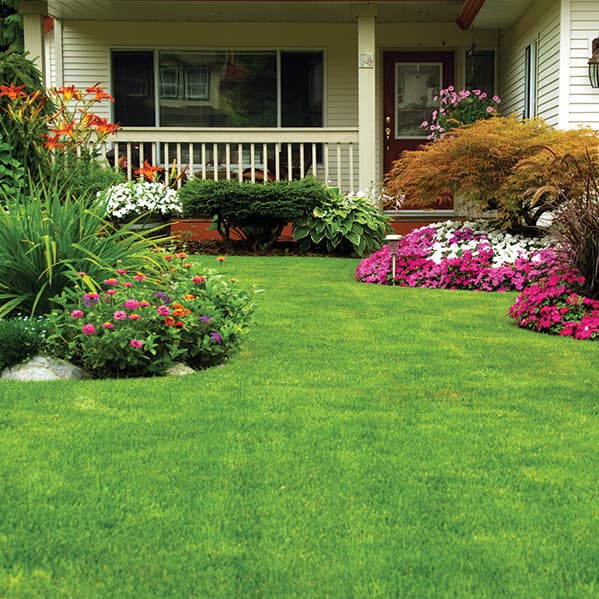 Lawn Care Articles & Tips
5 Common Landscape Lighting Mistakes To Avoid

Changing your yard with professional landscaping is just the beginning. Enhancing it with quality lighting is a way to improve the aesthetics and make it come alive at night. It's possible to creat […]

Creating Kid Friendly Yards

Current research shows that the average child only spends four hours a week outside, while previous generations were outside over twice that amount of time. With today's busy lifestyles and the easy […]
Get the best in lawn care & maintenance in the greater Columbia area