We Offer Landscape Installation For Your Columbia Home
Working with a landscape installation and design professional, like the team of experts at Affinity Landscaping, means cutting-edge landscaping installation ideas and options to maximize the outdoor spaces of your Columbia business or home. Our local Columbia landscaping experts are loaded with ides, like:
Greet guests with flowers at the entrance of your home or driveway for bright, organic colors that wake up curb appeal.
Don't neglect the driveway, which can often be an eyesore, so take attention away from the concrete with plants, shrubs, or landscaping features that draw the eye.
Add height with planters and baskets that can help direct your eye up and add organic elegance to your outdoor decor.
Incorporate outdoor structures, make your patio or shed look like a natural part of the land by covering it with plants or climbing vines.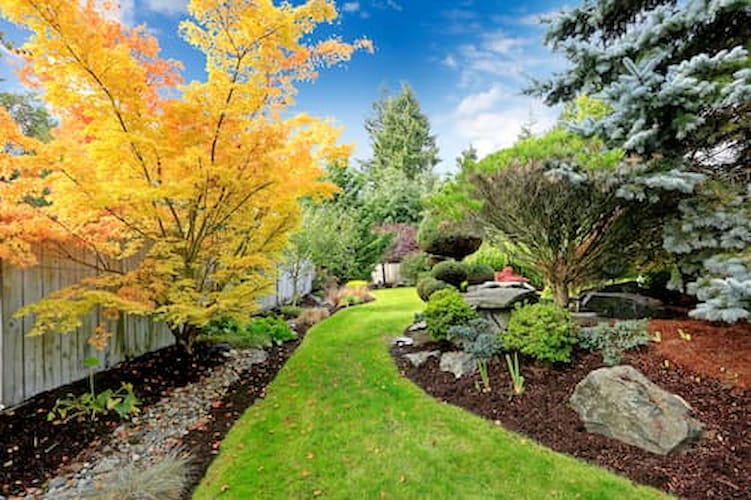 There are countless landscape installation ideas and options that can enhance your yard. The smartest choice to make as a homeowner is to let a seasoned pro offer ideas and work together with you to create the look you want. The landscaping pros at Affinity Landscaping can not only design and execute a landscape installation tailor-made for your home or commercial property, they can also install a sprinkler system to match, providing virtually effortless irrigation. And our team is also available for commercial and residential sprinkler repair, turf, tree, and shrubbery maintenance.
For creative, original designs and professional landscape installations ranging from trendy to traditional, Affinity Landscaping is the leader in outdoor innovation for Columbia and the surrounding area.
Helping You Every Step Of The Way
We're excited to work with you on your landscaping vision, and look forward to expressing your stylistic choices while providing maximum functionality, ease of maintenance, proper irrigation, and strategic use of available sun and shade. The considerations when constructing new landscaping are numerous and challenging, so why not let a pro handle it. Call Affinity Landscaping today and let's discuss how we can update and improve your landscaping with a chic design to fit your budget.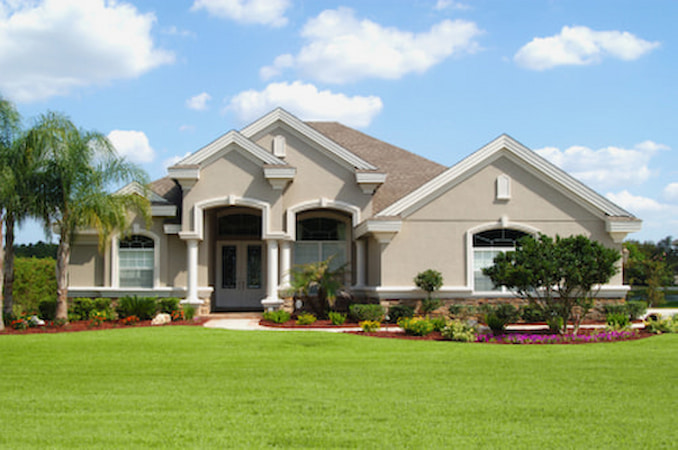 Lawn Care Articles & Tips
5 Common Landscape Lighting Mistakes To Avoid

Changing your yard with professional landscaping is just the beginning. Enhancing it with quality lighting is a way to improve the aesthetics and make it come alive at night. It's possible to creat […]

Creating Kid Friendly Yards

Current research shows that the average child only spends four hours a week outside, while previous generations were outside over twice that amount of time. With today's busy lifestyles and the easy […]
Get the best in lawn care & maintenance in the greater Columbia area