Creating Kid-Friendly Yards
Current research shows that the average child only spends four hours a week outside, while previous generations were outside over twice that amount of time. With today's busy lifestyles and the easy availability of video games, TV, social media, and other technological attractions, it can be difficult to get kids outside for the fresh air, vitamin D, and exercise their growing bodies need.
Considering the positive impact that outdoor activity has on children's physical and mental health, it's vital to find creative ways to get them outside into the fresh air and sunshine. And with the consummate kid-friendly backyard, how could they possibly resist. Affinity Landscaping can design an outdoor space specifically for your needs. Our landscaping installation experts can help you realize your landscaping vision, whether it be a kid's dream-space, or a tranquil natural paradise.
Creating kid-friendly yards is a breeze with the pros from Affinity Landscaping on the job, here are a few ideas to get you thinking.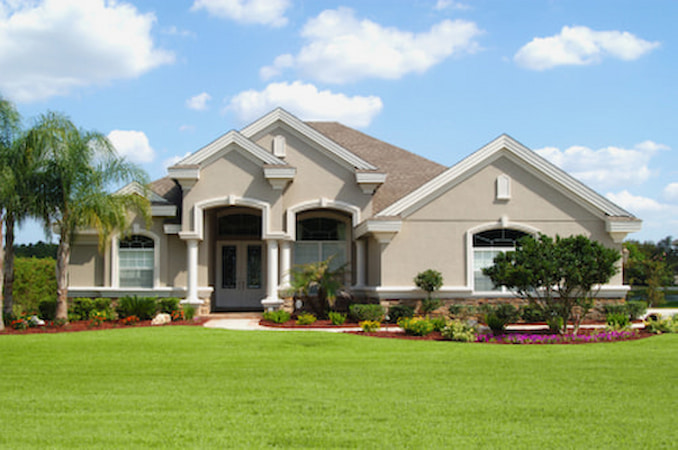 Establish A Designated Play Area With Lawn Games
Kids love to have spaces that they feel are made especially for them. A designated play area in the backyard can become a favorite destination, and can be customized for young children and older kids. Whether you opt to outfit this "kids-only" space with a sandbox, swings, or a slide for younger children, or more teen-oriented outdoor games like cornhole, croquet, or ladder ball, it's sure to become a popular destination for not only your children but other kids in the neighborhood as well.
Create A Family Garden
Gardening is a great family activity that can yield delicious, nutritious rewards. Planning what to grow, sowing the seeds, caring for the plants: gardening is a multi-step process, and what better way to merge family-time with outdoor activity? While gardening provides a source of physical exercise for kids, it also provides them with a sense of accomplishment as they see the fruits of their efforts. And as an added bonus: kids who help grow fruits and vegetables are far more likely to eat them.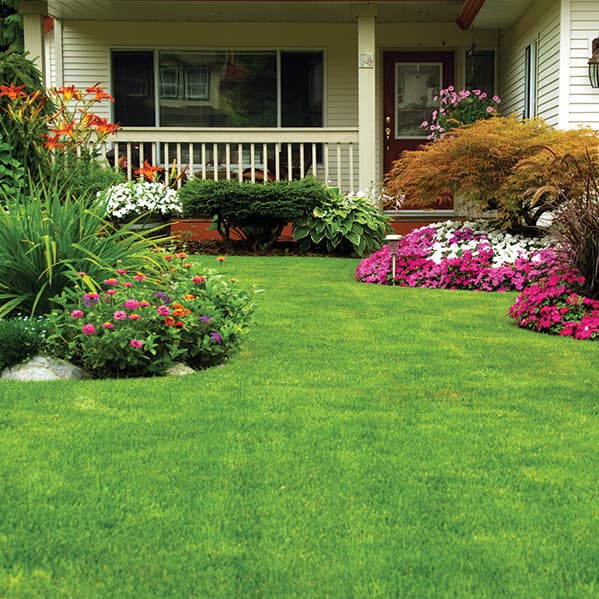 Convert A Shed Into A Playhouse
Backyard sheds aren't just for storage anymore. They can also make the perfect playhouse. Outfitted with decor and furniture to suit your kids' tastes and interests, the interior of your shed can serve as your kids' very own clubhouse, meditative space, arts and crafts center, or make-believe homestead. A picnic table close by can make lunches a memorable occasion when the kids invite you over to "their place" for a picnic.
Add A Koi Or Goldfish Pond
While koi ponds add a natural sense of peace and tranquility to any backyard, they can also be a source of fun for children of all ages. Koi, goldfish, and even turtles can function as a low-maintenance pet that kids can watch grow, and care for, instilling a sense of responsibility. Also, a pond creates a mini-ecosystem in your backyard that attracts other wildlife like birds and butterflies, allowing more opportunities for children to interact with nature and grow their love of the outdoors.
Lawn Care Articles & Tips
5 Common Landscape Lighting Mistakes To Avoid

Changing your yard with professional landscaping is just the beginning. Enhancing it with quality lighting is a way to improve the aesthetics and make it come alive at night. It's possible to creat […]

Creating Kid Friendly Yards

Current research shows that the average child only spends four hours a week outside, while previous generations were outside over twice that amount of time. With today's busy lifestyles and the easy […]
Get the best in lawn care & maintenance in the greater Columbia area